Envision, plan and execute
Future Materials Group specialise in strategies for growth.  Our focus is on the critical, and highly specific, success factors that enable businesses to accelerate and sustain growth and value.
With advisory expertise in middle market acquisitions, we represent larger corporates, private equity firms and investors seeking to acquire. Our worldwide sector knowledge and top-level contacts allows Future Materials Group to introduce clients to niche markets, source hidden acquisition opportunities and participate in proprietary transactions outside of the auction environment.
We offer a full suite of capabilities to help clients identify, analyse, and execute potential acquisition opportunities:
Raising capital for growth
Future Materials Group has experience in helping ambitious businesses raise capital for growth investment or to support a transaction. Typically capital raises involve high growth and expansion stage companies, with strong differentiators and the potential to become a significant player in their specific market or niche.
We work closely with each of our clients to understandthe nature of the capital requirements and then develop an approach to financing that best suits their long-term objectives. A typical engagement will encompass the following:
Joint Ventures and Alliances
Future Materials Group works in shaping strategic partnerships, through many types of joint ventures, collaborations and working consortiums. All our work prioritises the structuring of alliances correctly from the outset; engineering a clear shared vision, well defined roles and responsibilities, and a solid understanding of mutual synergies.
We help companies put a structured process in place, covering every step of alliance development:
Defining the explicit role of alliances in their strategy
Identifying appropriate partners
Structuring the right kind of relationship
Managing the relationship over time—including the eventual end game
Drawing on many years of industry experience, Future Materials Group offers unparalleled expertise and capabilities in helping businesses develop new products and services, engage with new markets, validate opportunities, and build new competences and capabilities. This specific in-depth industry knowledge and experience within our senior team, allied with international perspective are attributes that clients value highly.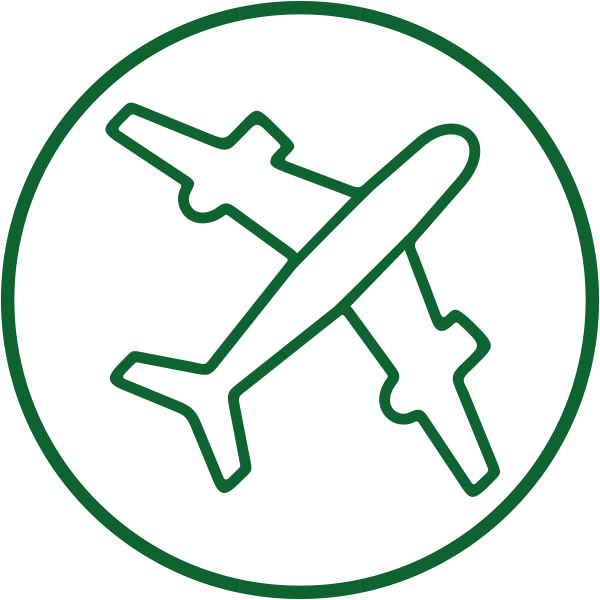 Aerospace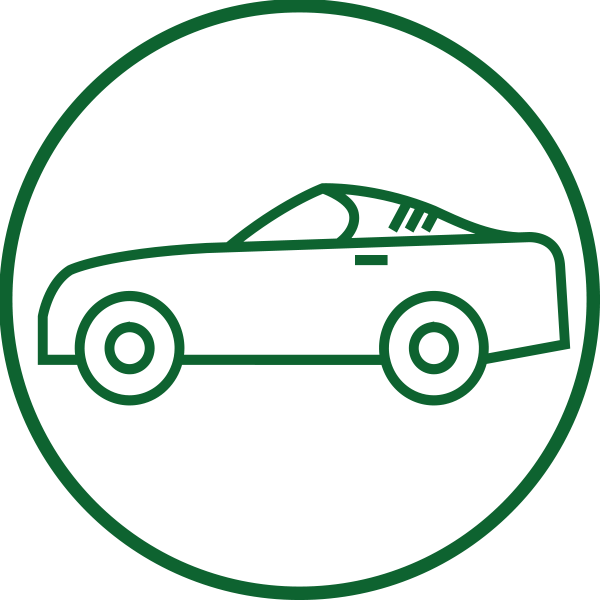 Automotive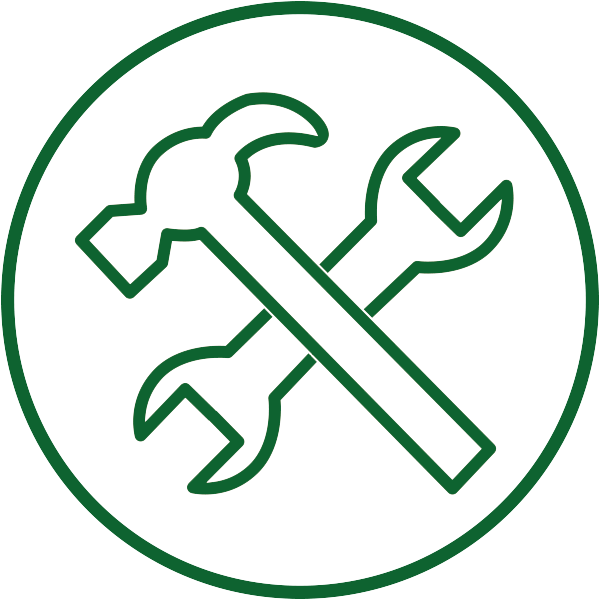 Construction
Consumer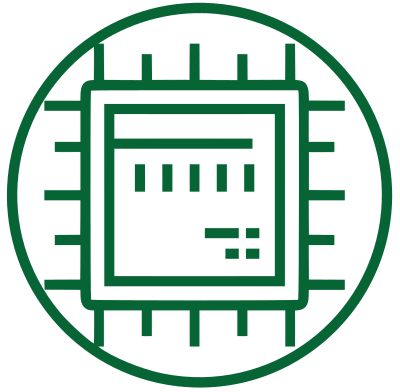 Electronics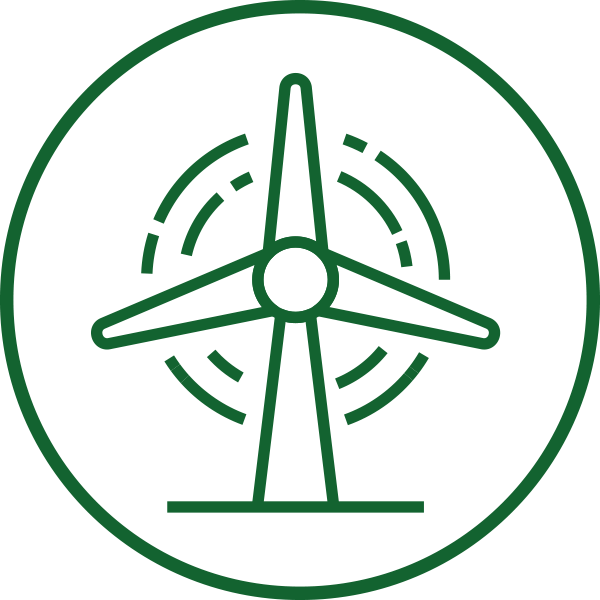 Energy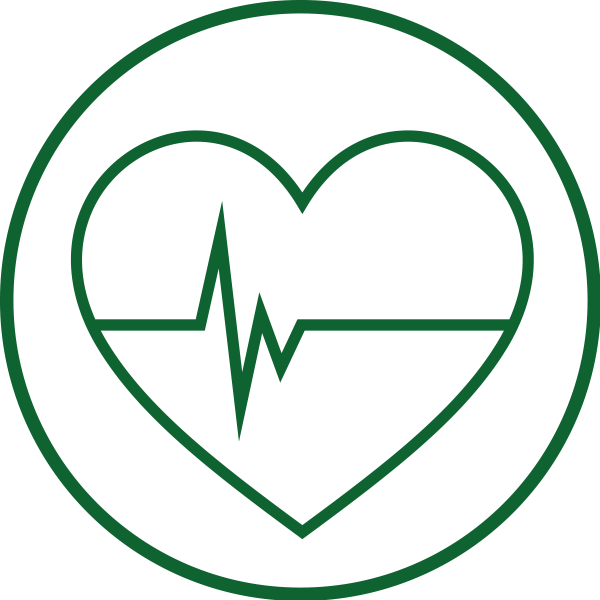 Health care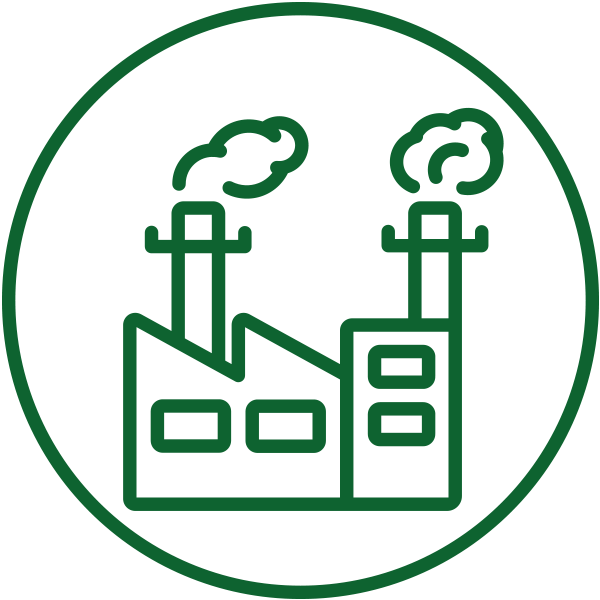 High-value manufacturing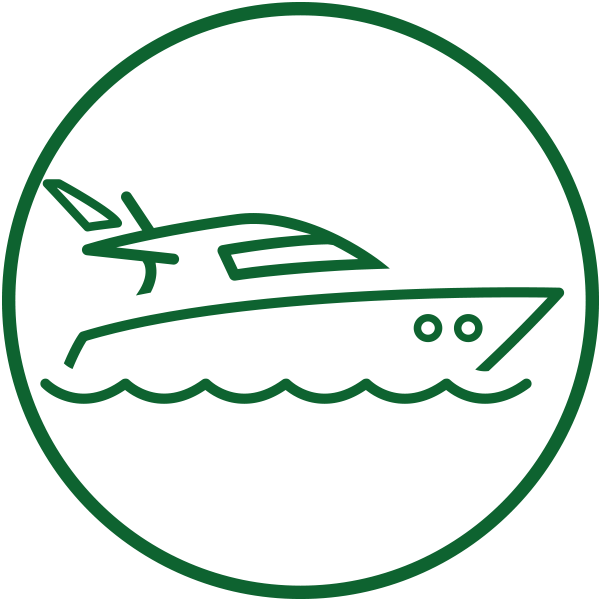 Marine
At FMG, we prefer a broad definition of advanced materials that captures a variety of technologies. In general, advanced materials tend to have the following properties:
Advanced materials possess intrinsic properties that offer an advantage to the end-product or to the manufacturing process
Advanced materials are often highly differentiated and contain considerable intellectual property
The advanced materials market is often restricted by high barriers to entry created by complex processes and technical expertise
The above criteria capture a breadth of advanced materials, ranging from spherical metal powders for the additive manufacturing industry to specialised flavour additives for the nutrition industry. While broad in nature, these materials often feature commonalities, from fragmented markets to opaque value chains.